What is Red Zone Threat Management?
Our focus at Red Zone Threat Management Systems (RZTMS) is to provide Real training to help Real people to survive Real violence. We pressure test everything we teach under the harshest conditions possible in order to make sure we are giving our clients their absolute best options for personal protection.
---
Red Zone Programs
At the Red Zone we offer a variety of programs for RZ Prime Program, Empty Hand Knife Defense,Ground Fighting Overview, and Adaptive Striking Program.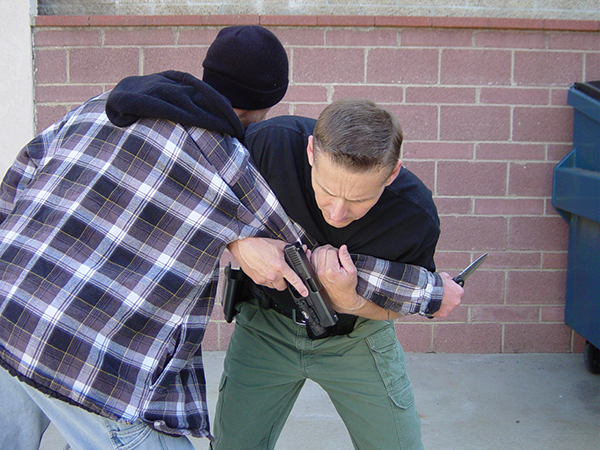 PROGRAMS
---
Red Zone Training
At the Red Zone we offer Private Training, Seminars, and Instructor Training. These classes are available for public, semi-public, and private seminars for civilian, military, and police audiences.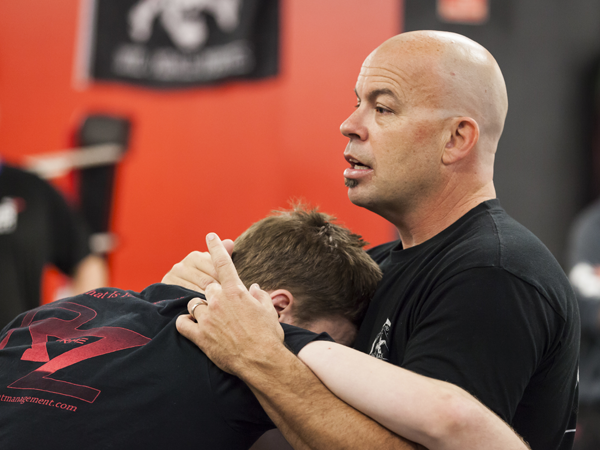 SEMINARS & TRAINING
---
Red Zone Instructors
At the Red Zone we take training personal protection skills very seriously. As such we make sure that all of our instructors go through rigorous training to ensure the highest quality instruction.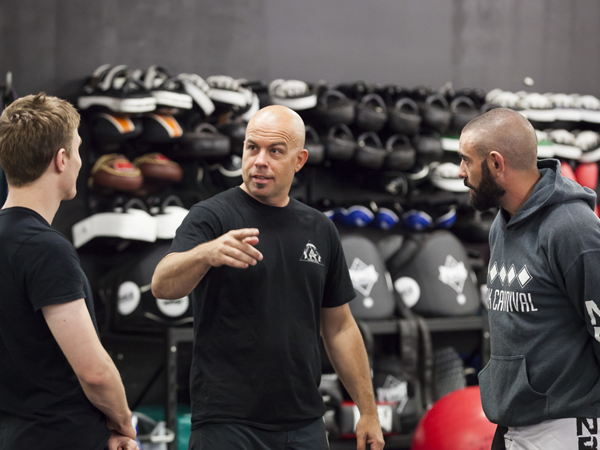 INSTRUCTORS
---

I have never been involved in a "system" where simplicity and effectiveness were so key. I am impressed by the sole focus on realistic un-armed knife defense, taking in all manner of possible aggression from an assailant. The Red Zone system is one of those rare methods that is applicable to current street crime, and its immediate application can be easily learned and taught. Jerry has done an excellent job…so much so that I have adopted his principle in my teaching.

Ray Floro – Floro Fighting Systems